If you're a fleet manager, your work isn't confined to the office. You're usually on the move, so the valuable data about your Cat® equipment should travel with you.
Caterpillar® designed the Cat mobile app for fleet owners worldwide, delivering critical equipment data remotely to you and your workers. The Cat App is a companion to the My.Cat.Com account you might already depend on to track equipment health and access reports. This program for smartphones, tablets and other connected devices is available now as a free download.
How the Cat App Benefits Your Operations
The Cat App has many of the familiar functions you appreciate from My.Cat.Com. The app is designed to streamline fleet management no matter how many machines you're running, making it easy to view insights into equipment condition or get in touch with your local Michigan CAT team when you need us. For operators, the app even allows keyless start-up for compatible Cat equipment.
View Equipment Telematics at a Glance
The app provides real-time monitoring of each machine's location and performance, such as hours and fuel usage. You can evaluate your fleet across multiple sites at once.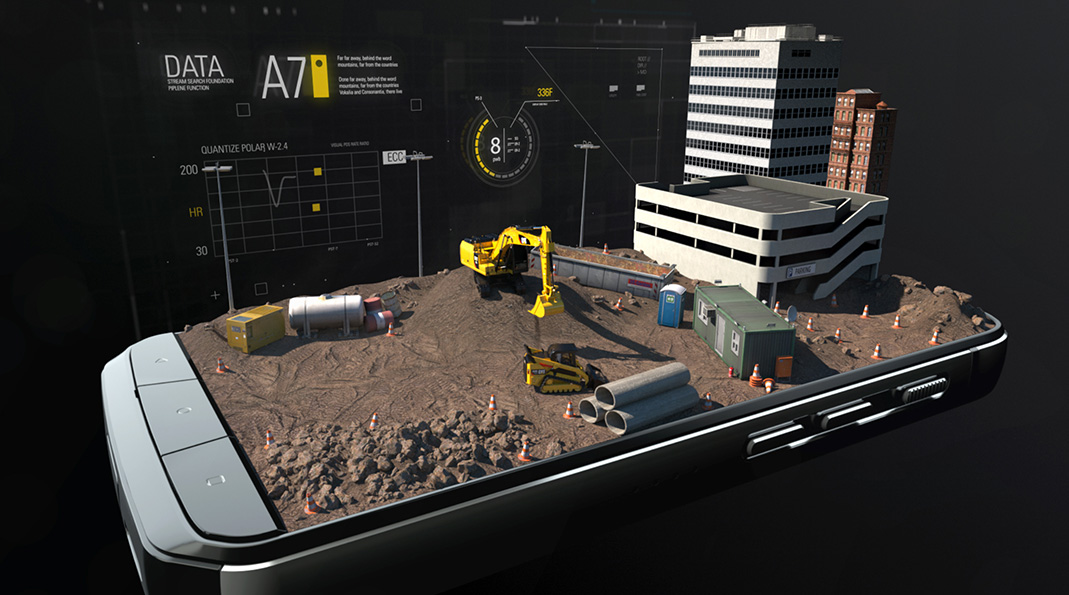 Cat units equipped with ProductLinkTM will give you access to richer productivity data and other diagnostics. Whether you're using the app in the field or the trailer, every asset's status is at your fingertips.
Receive Instantaneous Alerts
Despite their routine nature, service intervals can surprise you. With a Cat App download, you can choose to receive push notifications when it's time to schedule routine maintenance. This way, you can plan service for when it's most convenient for your operations.
You can also customize which equipment fault codes will trigger an alert on your device. Control the number of notifications received and prioritize the issues you choose, like engine trouble. The moment your equipment requires attention, you can act immediately.
Get Personalized Service From Your Michigan CAT Dealer
A Cat App login comes in handy when you need our services in the field as soon as possible. You can request service on any piece of equipment by filling out an in-app form. A Michigan CAT technician will reach out shortly after.
For maintenance of your own, order Cat parts directly from your device. One of our dealerships will quickly fulfill your request.
Where Can I Download the Cat App?
The Cat App is available for iOS and Android operating systems. Once you have a My.Cat.Com account verified by your dealer, download the app through the Apple iTunes Store or Google Play Store.
Click the Images Below or Scan the QR code to Download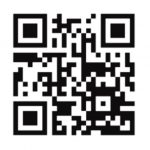 After installing, log in with your MCC credentials to access your stored data. Or, if you're a new user, you can enter equipment data through the app with a verified account.
Contact Michigan CAT to Learn More About Mobile Equipment Monitoring
Our knowledgeable reps are happy to provide support with app integration, including account setup on My.Cat.Com. We've partnered with countless businesses across Michigan's lower peninsula and helped them achieve more productivity with their fleet. Find out how our expert service team can get your workers onboarded with today's technology by inquiring online.