Standby Generator Sets For Sale In Michigan

When it comes to power, there is no such thing as a convenient outage. It is essential that you prepare for emergencies before choices are limited and loss is unavoidable. Ask yourself, when you are without power, how much do you risk losing per hour, per day, per week?
Michigan CAT is here to provide you with the value and reliability that can only come from Caterpillar. The new Cat GC diesel generator sets share the same quality and performance as our critical application product line but are value engineered to reduce installation costs, valuable footprint, freight costs, and, of course, the cost of ownership.
View available GC genset models below, or download our printer friendly brochure.
For more information, call us at (313) 350-8911 or (616) 460-3979
Complimentary 5 Year Gold ESC on GC Products
When you purchase a new Cat GC standby generator set from Michigan CAT, you will receive complimentary 5 year Gold level Extended Service Coverage. [*Available on diesel D40 GC – D1250 GC gensets only.] Learn more here.
Caterpillar Power Systems Backed By Michigan CAT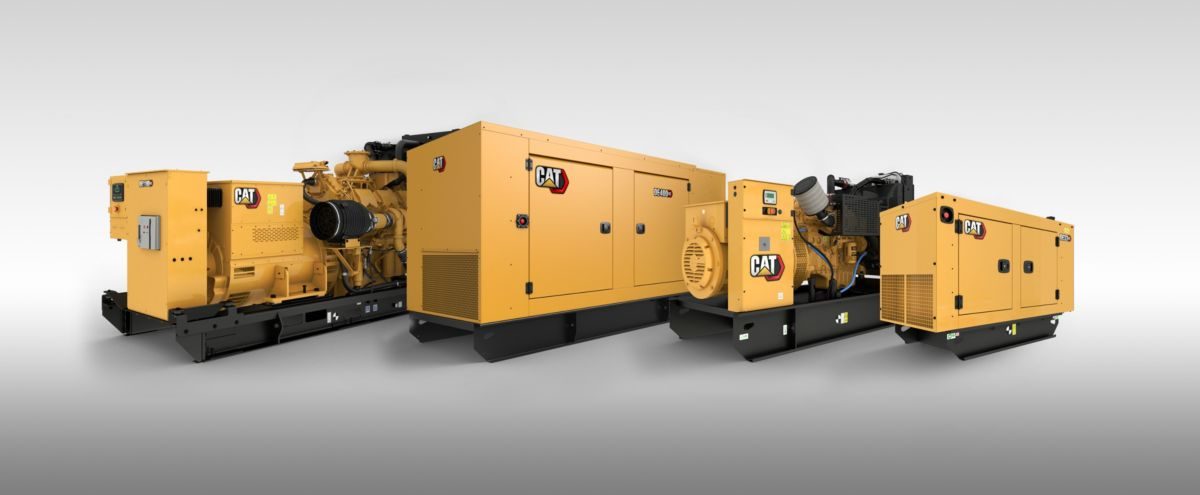 Contact Michigan CAT
When your Michigan based business needs dependent and continuous power, Michigan CAT is your one-stop source for standby generators.
Contact us today for your free standby generator quote.
Ed Pellegrini: (313) 350-8911
Mark Wild: (616) 460-3979
Looking for Used or Rental Options?
Use the links below to explore our other standby generator options.